The nonprofit Wikimedia Foundation provides the essential infrastructure for free knowledge. We host Wikipedia, the free online encyclopedia, created, edited, and verified by volunteers around the world, as well as many other vital community projects. All of which is made possible thanks to donations from individuals like you. We welcome anyone who shares our vision to join us in collecting and sharing knowledge that fully represents human diversity.
Protect and sustain Wikipedia
Research
We conduct our own research and partner with researchers worldwide to address change in society and technology.
More about research
Technology
From site reliability to machine learning, our open-source technology makes Wikipedia faster, more reliable, and more accessible worldwide.
More about technology
Collaborative projects are the core of the Wikimedia movement
Our volunteers build tools, share photos, write articles, and are working to connect all the knowledge that exists.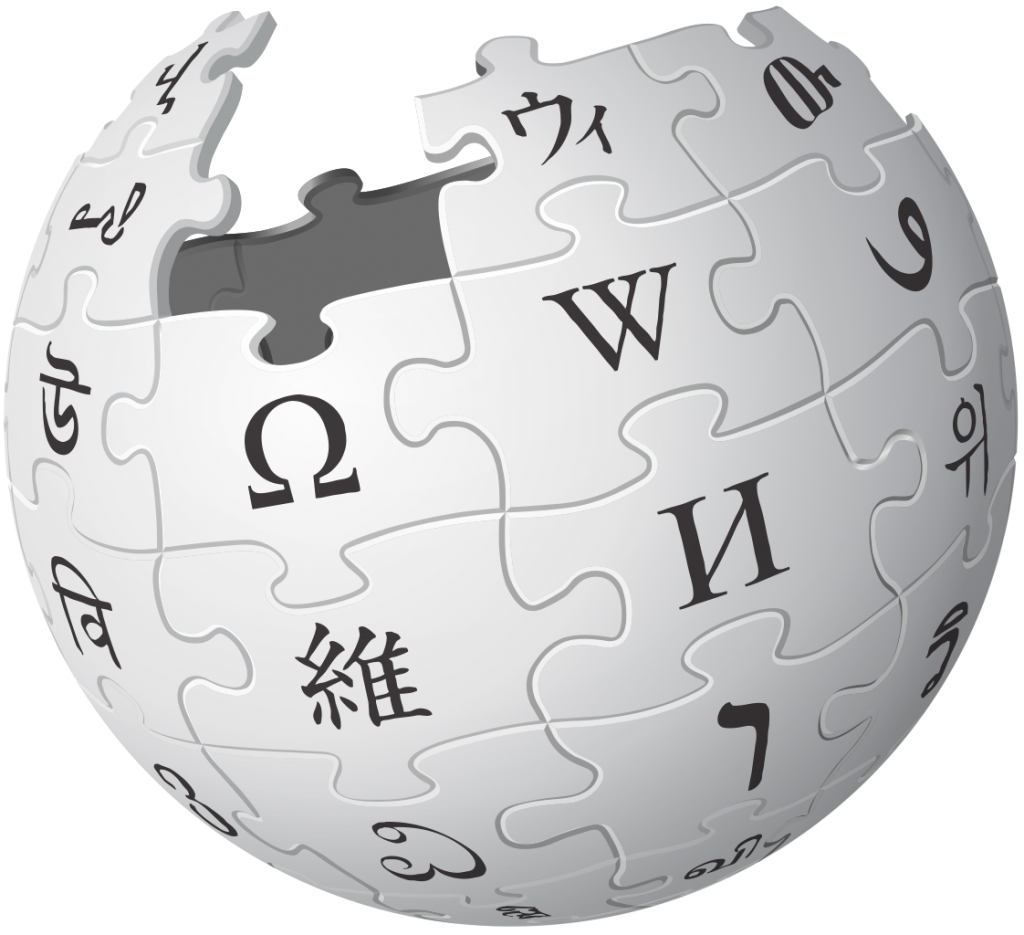 Wikipedia
Free encyclopedia written in over 300 languages by volunteers around the world.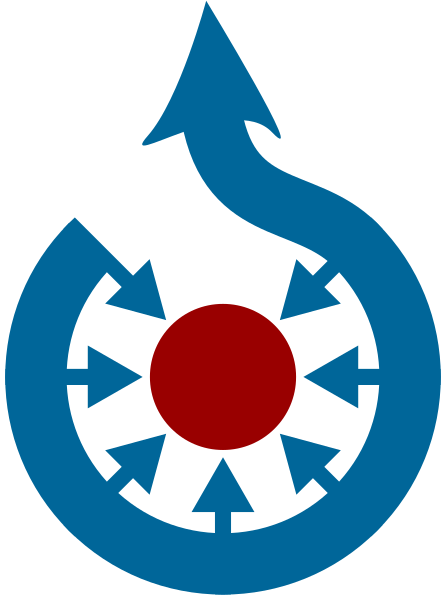 Wikimedia Commons
The world's largest free-to-use-library of illustrations, photos, drawings, videos and music.
See what we have been up to
Update: On February 6, 2023, the Wikimedia Foundation was made aware that the Pakistan Telecommunications Authority (PTA) had been directed to restore access to Wikipedia in Pakistan. Our internal traffic team has confirmed that the traffic on Wikimedia websites from Pakistan has resumed as before. Wikipedia was blocked by the PTA on February 3, 2023.  The….
Read more
The interface update, built in collaboration with Wikipedia volunteers worldwide, will make the site more welcoming, easier to use for everyone The Wikimedia Foundation, the nonprofit that operates Wikipedia and other Wikimedia projects, announced today the launch of Wikipedia's first major desktop interface update in over ten years. The updated interface, which comes on the….
Read more
Wikimedians are heroes of free knowledge
Editor since 2011, Wikimedia community
Editor since 2013, Wikimedia community
Editor since 2007, Wikimedia community
Throughout history, knowledge has been controlled by a powerful few. Wikipedia needs knowledge from all languages and cultures. The internet has become the default for accessing information—women, people of color, and the global south remain underrepresented. We invite you to help correct history.
Help us unlock the world's knowledge.
As a nonprofit, Wikipedia and our related free knowledge projects are powered primarily through donations.
Donate now
Stay up-to-date on our work
Contact a human
Questions about the Wikimedia Foundation or our projects? Get in touch with our team.
Contact
Follow
Photo credits
Press Release - Wikipedia New Look
Zachary McCune/Wikimedia Foundation
Jason Krüger/Wikimedia Deutschland e.V.