The Sound of All Human Knowledge contest is happening now. Play your part in the search for Wikimedia's new sound logo.
«تحدث الآن مسابقة صوت المعرفة الإنسانيَّة كلها. العب دورك في البحث عن الشعار الصوتي الجديد لويكيميديا».
Le concours "Son de toutes les connaissances humaines" a lieu maintenant. Jouez votre partition à la recherche du nouveau logo sonore de Wikimédia.
Der Wettbewerb zum Klang allen menschlichen Wissens hat begonnen. Lass bei der Suche nach dem neuen Soundlogo für Wikimedia deine Stimme hören!
Сейчас проходит конкурс «Звук всех знаний, накопленных человечеством». Сыграйте свою роль в поиске нового звукового логотипа Викимедиа.
全人类知识之声竞赛现在正在举行。 请参与维基媒体的新声音标志的搜索行动。
El concurso "El sonido de todo el conocimiento humano" ya está en marcha. Participa en la creación del nuevo logo sonoro de Wikimedia
The Sound of All Human Knowledge contest is happening now. Play your part in the search for Wikimedia's new sound logo.
The nonprofit Wikimedia Foundation provides the essential infrastructure for free knowledge. We host Wikipedia, the free online encyclopedia, created, edited, and verified by volunteers around the world, as well as many other vital community projects. All of which is made possible thanks to donations from individuals like you. We welcome anyone who shares our vision to join us in collecting and sharing knowledge that fully represents human diversity.
Protect and sustain Wikipedia
Research
We conduct our own research and partner with researchers worldwide to address change in society and technology.
More about research
Technology
From site reliability to machine learning, our open-source technology makes Wikipedia faster, more reliable, and more accessible worldwide.
More about technology
Projekte
Collaborative projects are the core of the Wikimedia movement.
Our volunteers build tools, share photos, write articles, and are working to connect all the knowledge that exists.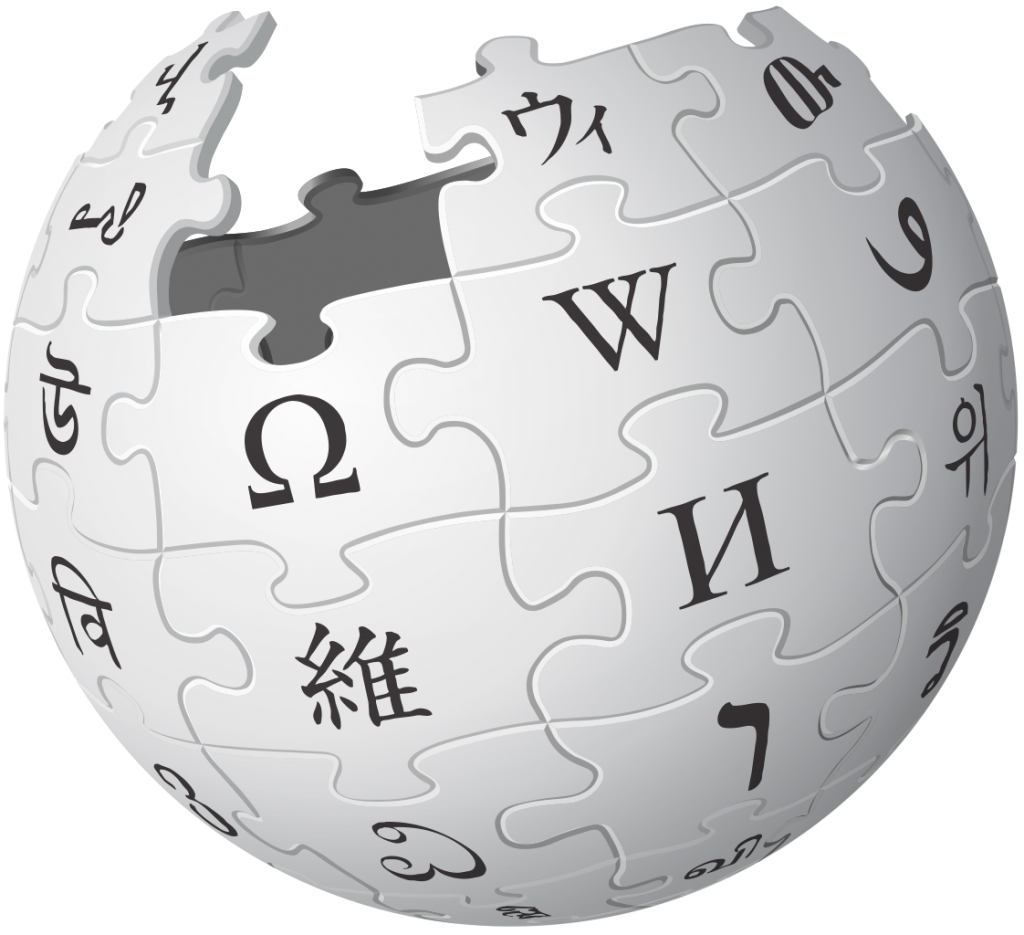 Wikipedia
Free encyclopedia written in 300 languages by volunteers around the world.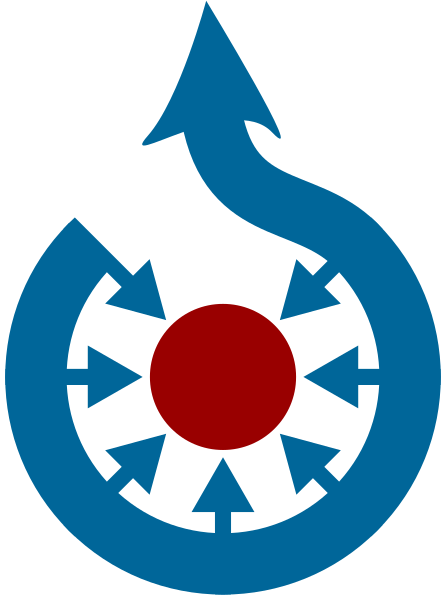 Wikimedia Commons
The world's largest free-to-use-library of illustrations, photos, drawings, videos and music.
See what we have been up to
Think about that feeling you get when you are walking through pristine nature. Do you think it can be captured in a single photo? The Wiki Loves Earth photography competition celebrates the world's natural heritage, encompassing everything from small parks to massive nature reserves. It asks photographers to dive into those areas to pick out….
Read more
New features on Wikipedia are making it easy for everyone to edit Wikipedia, especially those contributing to the site for the first time. Every time you read a Wikipedia article, you are reading the work of a volunteer contributor. Nearly 300,000 people from around the world edit Wikipedia articles each month — they start new….
Read more
Wikimedians are heroes of free knowledge.
Editor since 2011, Wikimedia community
Editor since 2013, Wikimedia community
Editor since 2013, Wikimedia community
Throughout history, knowledge has been controlled by a powerful few. Wikipedia needs knowledge from all languages and cultures. The internet has become the default for accessing information—women, people of color, and the global south remain underrepresented. We invite you to help correct history.
Help us unlock the world's knowledge.
As a nonprofit, Wikipedia and our related free knowledge projects are powered primarily through donations.
Donate now
Verbindung
Stay up-to-date on our work.
Contact a human
Questions about the Wikimedia Foundation or our projects? Get in touch with our team.
Contact
Follow
Photo credits
Zachary McCune/Wikimedia Foundation
Jason Krüger/Wikimedia Deutschland e.V.